Boiler Repair Paddington
AC Heating and Plumbing is a 24/7 emergency boiler repair services provider in the UK. Our experience guarantees our expertise. We stand apart from the rest of our competitors in the market as we excel in providing emergency boiler repair Paddington services. We have gained our expertise through our experience and we diagnose the root causes of the problem in no time to uproot it. We then quickly repair the boiler by using the appropriate tools that breathe a new life into the boiler and it works as good as new.
Which Boiler Services Do We Provide?
Our Boiler Service Paddington team provides you with all kinds of boiler services. Whether you want to install a boiler or repair it, we are here to provide all. Following is the list of our services:
Boiler Replacement Paddington Services
Emergency Boiler Repair Paddington Services
Boiler Service
Boiler Installation in Paddington
Which Types of Boilers Do We Deal With?
There are several boilers based on different criteria. They are classified based on function, design, combustion technology, and heat source. Our boiler service Paddington provider team is master at dealing with all types of boilers.
24-Hour EMERGENCY FREEPHONE
Call Us Now 0779 559 5757‬
Heat-source Based Types of Boilers
Any boiler needs a heat source to operate. Different heat sources can be employed for the proper functioning of a boiler. The kind of fuel that is being used as a heat source makes the boiler function in a certain way. So, it becomes a different type of boiler. Because the functioning of the boiler differs accordingly. Such as
This kind of boiler uses gas as its fuel. It is made up of intricate patterns and structures and is complicated to handle. Our gas boiler service Paddington team makes sure that we handle this boiler with extreme precaution.
It is also called an industrial boiler as it is used in industries. It usually uses coal in the form of fine powder. This kind of boiler is used for large-scale projects and if it malfunctions it can risk the product of the whole project. So, it is necessary to fix the issue as soon as possible.  Our Boiler repair in Paddington team has a special unit that deals with the coal/ structural boilers specifically.  If your boiler has gone out of order then it won't be repaired rather the boiler replacement Paddington will be done.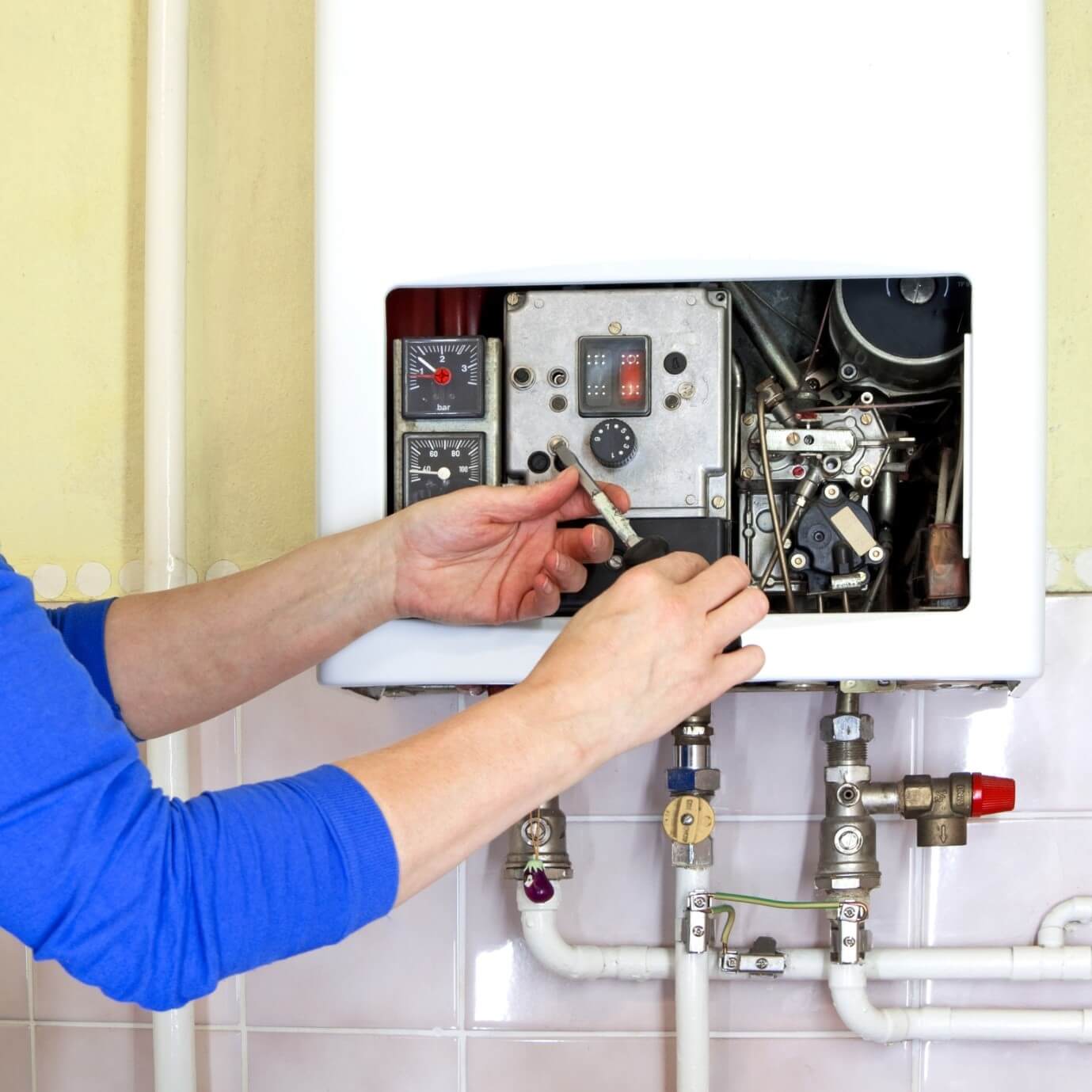 24-Hour EMERGENCY FREEPHONE
Call Us Now 0779 559 5757‬
These kinds of boilers work on oil fuels. For example, petroleum, gasoline, and other fuels. If such a boiler gets out of order then it can be threatening to the property or the residence. So, it must be provided boiler repair Paddington services right away.
No matter what time of the day it is, our emergency boiler Paddington team will be at your site in no time to repair the boiler.
This kind of boiler uses all kinds of burnable organic material as fuel. Such as wood chips, agricultural waste products, etc. This kind of boiler needs regular boiler service.
Our boiler service Paddington team has years of experience in providing boiler services to Biomass Boilers. So, you can hire us without any hesitation. No matter what kind of boiler you use, we have got it all.
As understood by the name, this kind of boiler uses wood as its fuel. Similarly, its boiler design is also traditional. Being the most traditional type, it is used for several different purposes. So, its installation has a wider scope. Our boiler installation in Paddington team masters in installing these kinds of boilers.
No matter what kind of boiler you want to install, repair, or replace, now you know who to contact.